AGENCY WORK HIGHLIGHTS
In celebration of the new Amazon Original Series HARLEM, Allied created and executed a free pop-up experience at the historic Harlem Parish honoring female Black-owned businesses and their executives, and the community of Harlem. The activation included a premiere after party for talent and VIPs, a press and influencer screening, and a two-day marketplace open to the public which featured a variety of programming including panels, fitness classes, and even paint & sip sessions. The event was very well received by the client, the community, our partners! The project was a shared labor of love across several teams. Be sure to watch HARLEM on Prime Video!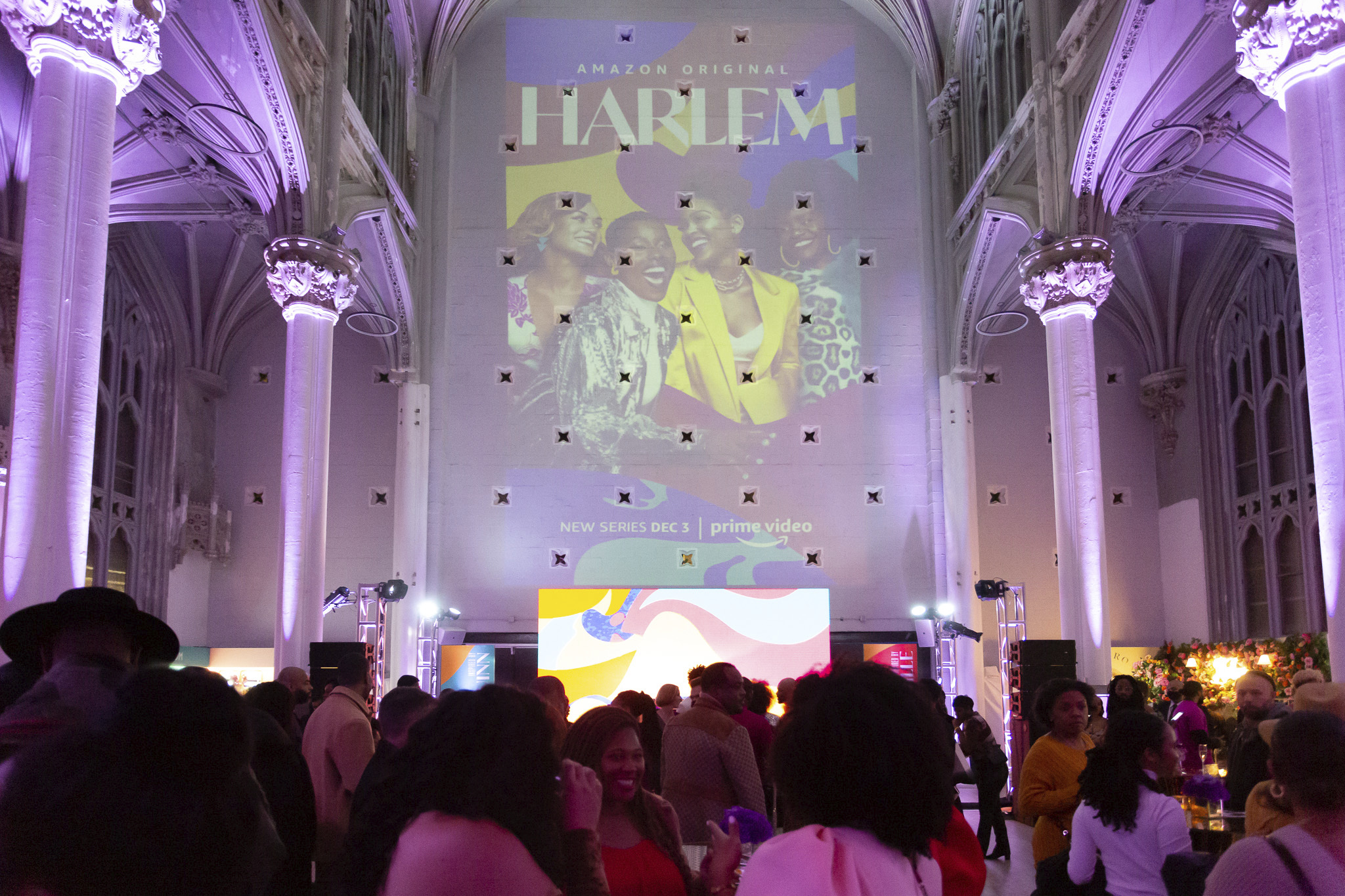 KEY FACTS RELEVANT TO OUR BUSINESS
Ad Vendors / Platforms
Awards / Festivals
Cinemas / Theatrical
Live Events / Attractions
OTT / Streaming
Retail / Lifestyle / Travel
Podcasts / Music / Audio
Social Media
Video Games
If your team has a significant accomplishment, campaign, or initiative to share in an upcoming TW@AGM: Click here and fill in the form to make that magic happen.