Note: This will be the final 2021 edition of "This Week at AGM." We'll return on January 10. Happy Holidays, everyone!
AGENCY WORK HIGHLIGHTS
Our Dublin team developed and produced the second annual Bytedance wrap up event of the year, for the Trust & Safety team who moderate the Tik Tok platform. The 2 hour virtual event was produced in Dublin and broadcast to 10,000 people across 19 countries. The event comprised strategic insights from global leadership through fireside chats and panel discussions, in addition to a range of entertainment from Tik Tok stars to local talent performing live on stage. We created all aspects of the event from event naming (The Get2Gether) to video production, stage design, media training, asset creation to edit and post production.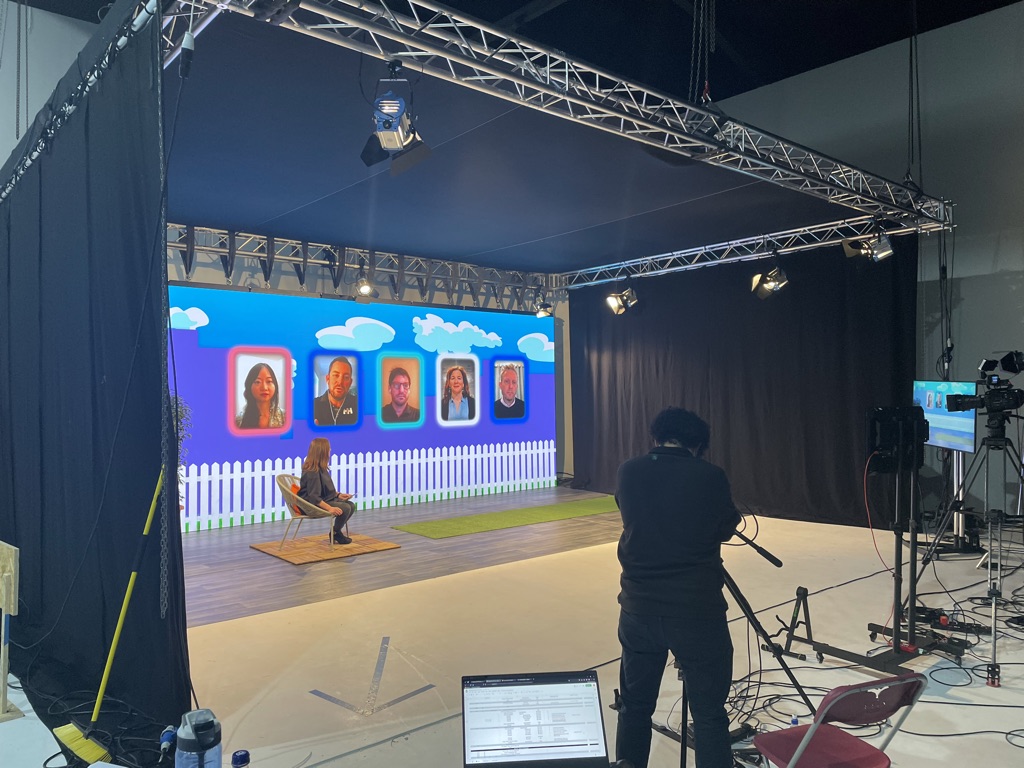 INDUSTRY UPDATES
Ad Vendors / Platforms / Data
Awards / Festivals
Cinemas / Theatrical
Live Events / Attractions
Music / Audio / Podcasts
OTT / Streaming
Retail / Lifestyle / Travel
Social Media
Video Games
AND NOW THE GOOD STUFF
The UK government published its national AI strategy, which outlines its long-term vision for the technology and its impact on society.

Rodney Brooks, the creator of the Roomba, throws cold water on the idea that AI will surpass human intelligence in the near future.

A unique look behind the curtain at how one VC fund increased returns.

How Peloton uses design and gamification to keep people on the exercise platform.

If you think gentrification is about new coffee shops and high rents, you are missing an essential aesthetic element.

Watch out for the Trisolarians! Scientists might have found the first-known planet orbiting three stars at once.
If your team has a significant accomplishment, campaign, or initiative to share in an upcoming TW@AGM: Click here and fill in the form to make that magic happen.